The Beloved Star of "Friends" passed away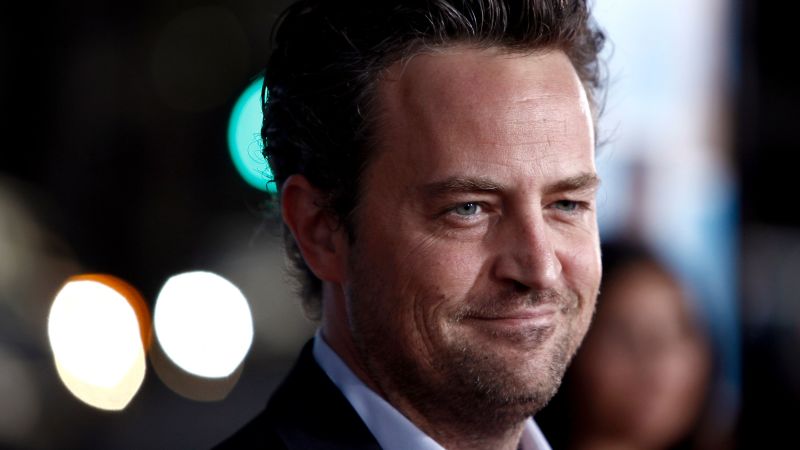 We are deeply saddened to inform you of the passing of our dear friend Matthew Perry, best known for his iconic role as Chandler Bing on the hit TV show "Friends." Matthew was a gifted actor whose comedic genius touched the hearts of millions around the world. His legacy will forever live on in the hearts of his devoted fans.
An Incredible Journey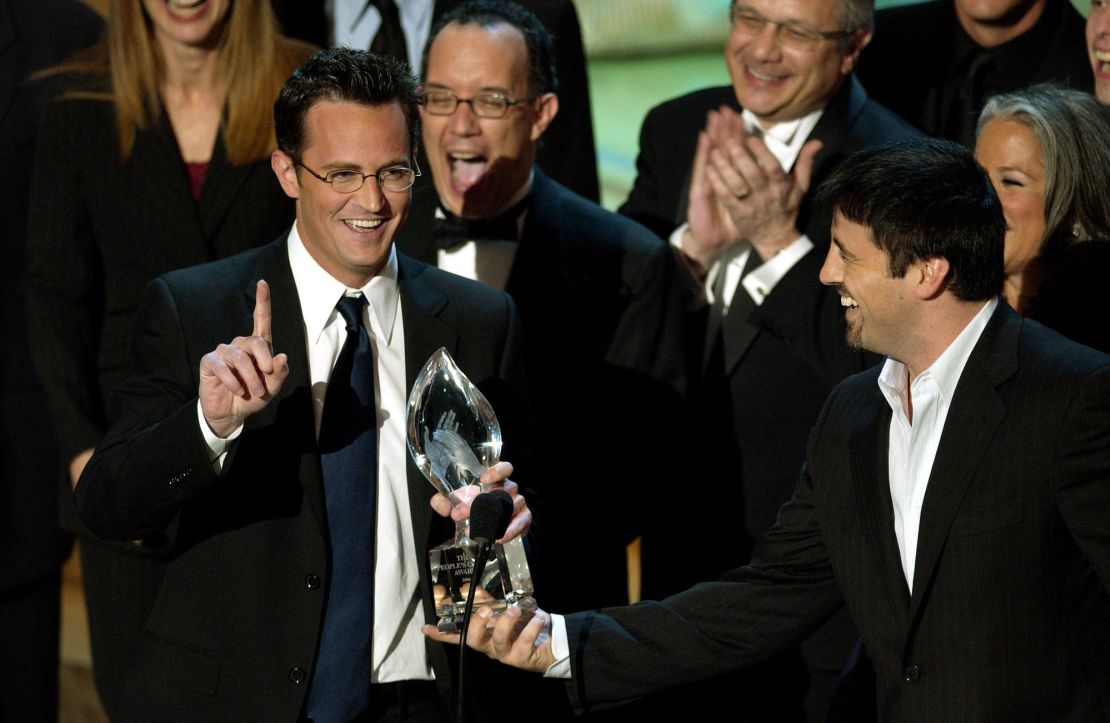 Matthew Perry's journey in the entertainment industry began at a young age. Born in Williamstown, Massachusetts, he moved to Ottawa, Canada, to live with his journalist mother after his parents' separation. It was in Los Angeles, where he moved as a teenager to be with his father, that he discovered his passion for acting.
Starting with small roles in TV shows like "240-Robert," "Charles in Charge," and "The Tracey Ullman Show," Perry gradually made a name for himself. He also appeared in films such as "A Night in the Life of Jimmy Reardon," where he starred opposite River Phoenix.
The Role of a Lifetime
However, it was his role as Chandler Bing on "Friends" that catapulted Matthew Perry into stardom. As the lovable, sarcastic character, Perry became a household name. His portrayal of Chandler earned him critical acclaim and even a Primetime Emmy nomination in 2002.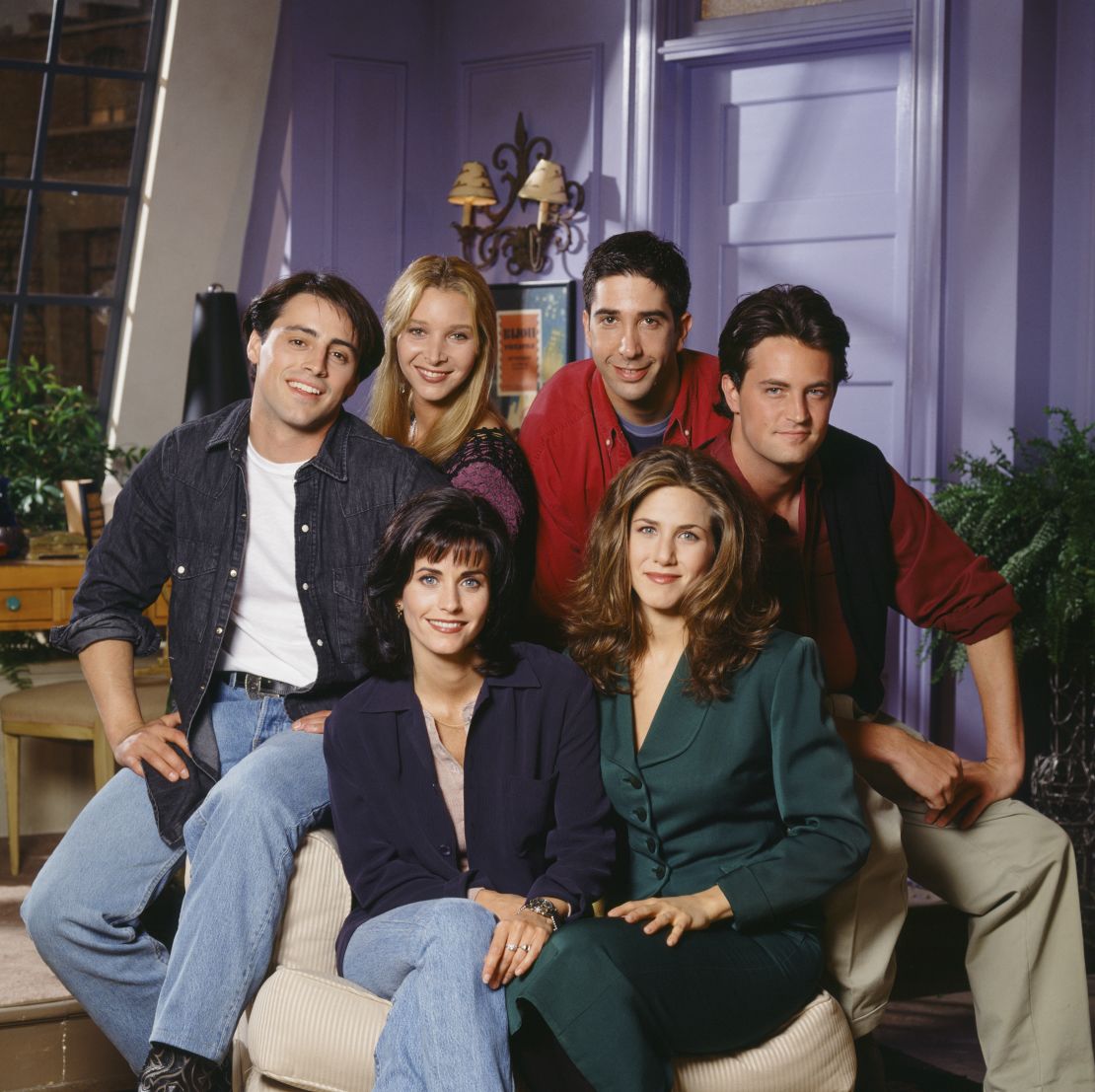 A Close-Knit Group
"Friends" not only brought Perry fame but also lifelong friendships. Alongside his co-stars Courteney Cox, Matt LeBlanc, David Schwimmer, Jennifer Aniston, and Lisa Kudrow, Perry formed a tight-knit group both on and off the screen. Together, they negotiated groundbreaking contracts, becoming some of the highest-paid actors on television at the time.
Life Beyond "Friends"
Following the success of "Friends," Matthew Perry went on to star in various TV shows and films. He appeared in projects such as "Studio 60 on the Sunset Strip," "Mr. Sunshine," and "The Odd Couple." Despite his numerous accomplishments, Perry remained humble and down-to-earth.
A Journey of Resilience
Perry's journey was not without its challenges. In his memoir, "Friends, Lovers, and the Big Terrible Thing: A Memoir," he candidly revealed his battle with opioid addiction. He spoke of his struggles with substance abuse, including his opioid abuse leading to a near-fatal colon rupture. Perry's resilience and determination to share his story and recovery journey inspired many.
Fond Farewells and Tributes
As news of Matthew Perry's passing spread, tributes poured in from friends, colleagues, and fans around the world. The official "Friends" Instagram account shared a touching tribute, describing him as a true gift to us all. Friends and fellow actors, such as Selma Blair, Maggie Wheeler, Michael Rapaport, and Yvette Nicole Brown, expressed their love and admiration for Perry, highlighting the impact he had on their lives and the entertainment industry.
Matthew Perry's memory will forever be cherished by all who knew and loved him. Our thoughts and prayers go out to his family, loved ones, and devoted fans during this difficult time. As we say goodbye to Matthew, we celebrate his incredible talent, his resilience, and the joy he brought into the world.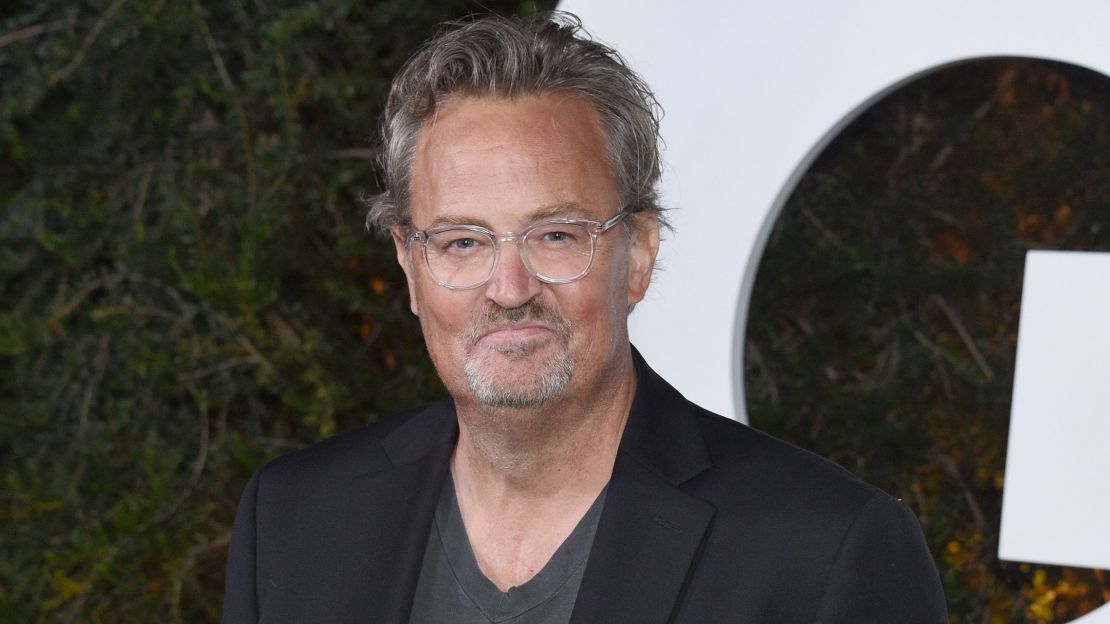 Share on Facebook